5 Easy Ways to Save Money
November 18th, 2014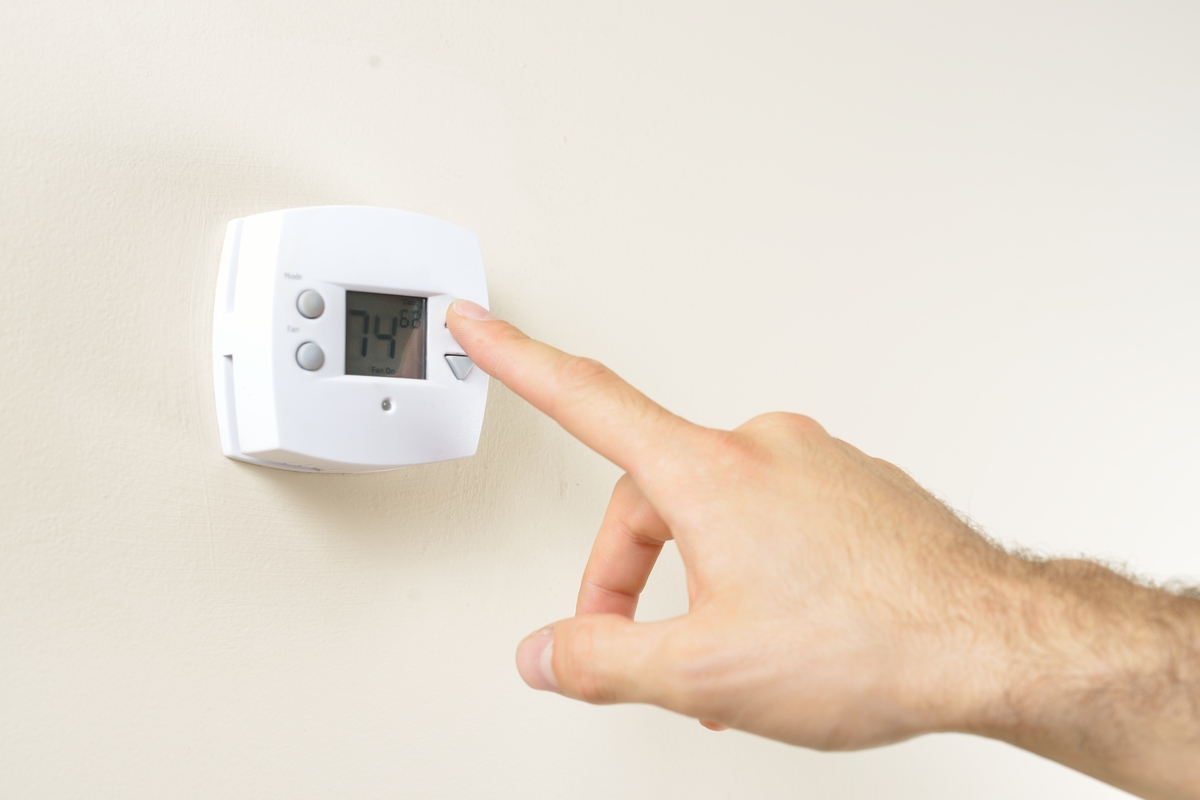 Unless you get hit with a polar vortex, you probably won't notice a change of a few degrees. You should also lower your thermostat a few degrees before you leave the house and before you go to bed.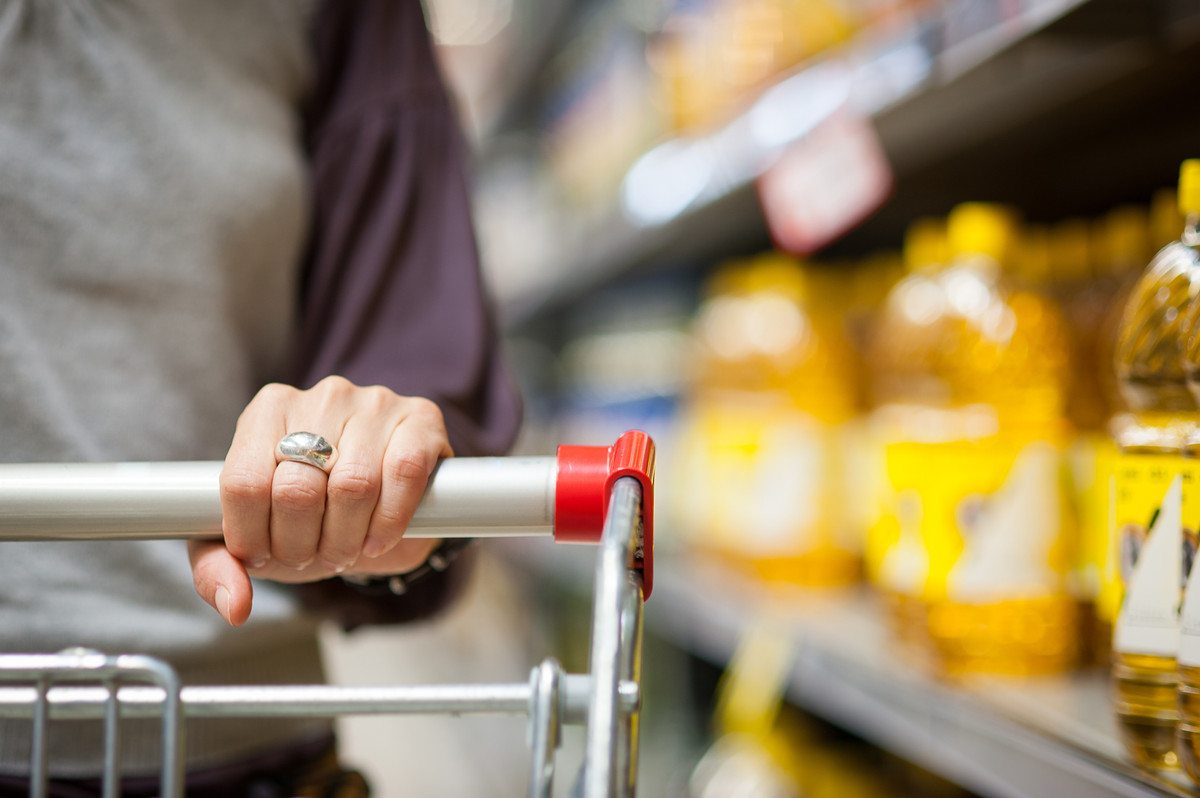 If you head into a grocery store with no real idea of what you're looking for, you'll end up with a cart full of novelty ice cream products and frozen pizzas. 
As someone who has struggled to stay fit, I realize that eating healthy and staying in shape is easier said than done. But for those who are in good shape, you can save a lot of #money on life insurance and individual health insurance plans. And as an added bonus, you'll feel better and have more energy.

 
It may sound crazy, but we sometimes forget that coins carry value. If you have loose change in your wallet or purse, you're more likely to spend it … or lose it in the depths of your car or couch cushions.

By putting your excess daily change into a jar, you're preventing frivolous spending. And once you have a healthy stash, you can take your coins to the bank and deposit them. More #savings!

 
Even though the author may have overestimated the savings from skipping a latte at Starbucks, don't underestimate the ding it puts in your pocket in the long run. You don't have to entirely ban drinking coffee, but skip it as often as possible unless you make it at #home.